2022 Rally Summary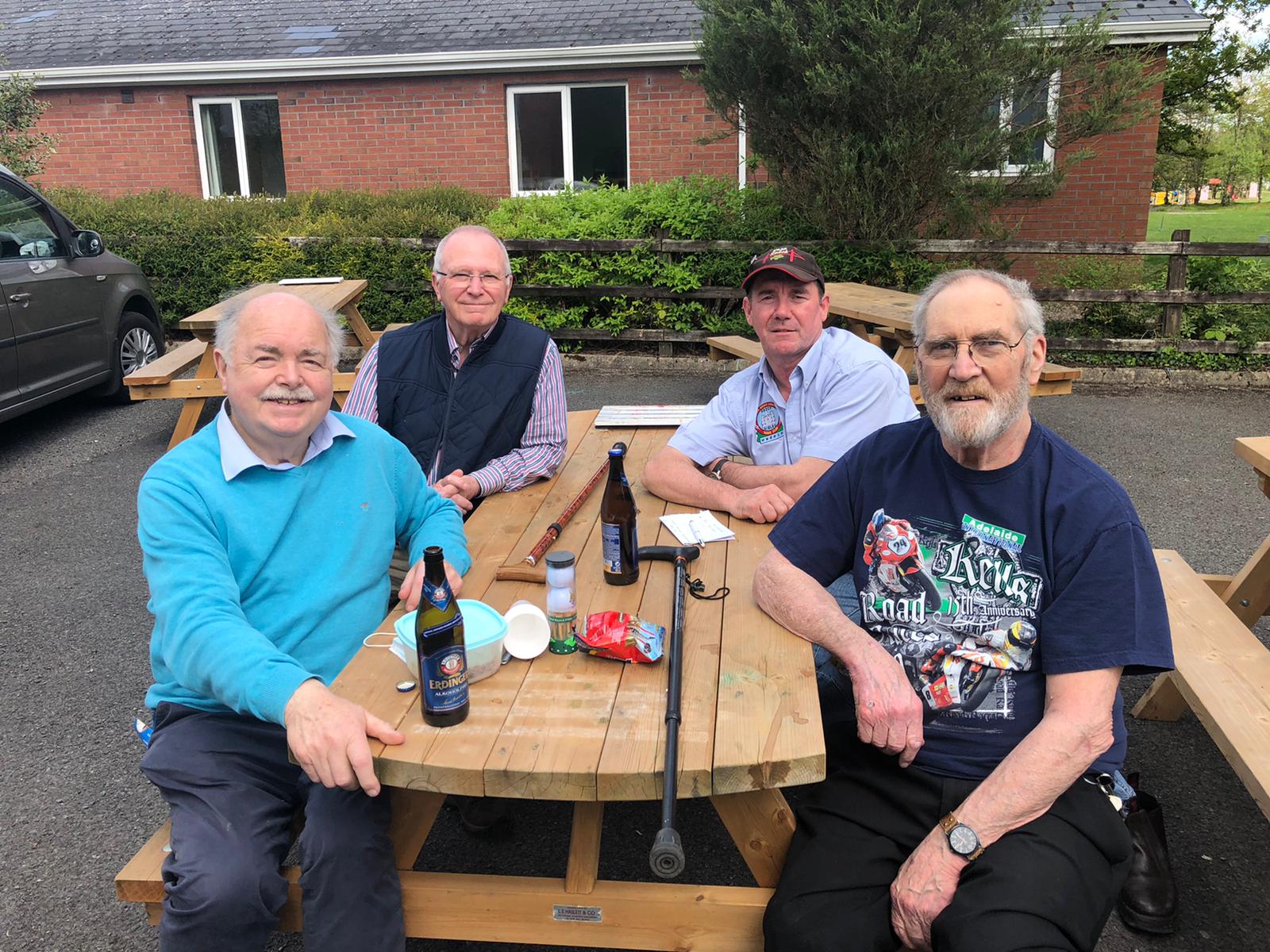 LEARC would like to thank all of those who attended our rally on Sundy 8th May 2022, and helped make the day a success.
We have published a short article, which is available by clicking the LEARC Rally button in our menu, or by clicking directly on this link.
Thanks again for coming, and hope to see you all next year!